Home
Talk

9
187pages on
this wiki
Added by

Ricardo rick
Featured Article
Edit
Jared Evan Grace is a troubled kid and the 9 year old twin of Simon Grace who is also a dumb little brat. and brother to his 13 year old sister named Mallory Grace. When his parents split up and they had to move to the Spiderwick Estate, he was not happy. He had already began to get into more fights and was causing trouble. To make it worse, he finds Arthur Spiderwick's Field Guide that shows a hole new world to him and his siblings and takes them on an adventure. He is very brave for his age and is just like his great uncle Spiderwick in his hobbie of faeries. Amongst the faeries, Jared is friends with Thimbletack, a Brownie, and a Hobgoblin, Hogsqueal, whom he rescues, as well as a Griffin, Byron, who in a way becomes Simon's pet. His enemies consist of Mulgarath the Ogre, Goblins that were Mulgarath's "helpers," and Red Cap, Leader of the Goblins. In the Film, he - along with Simon- are played by British actor Freddie Highmore.
Featured Video
Edit
Spiderwick Chronicles Website
Edit
(Paramount Pictures)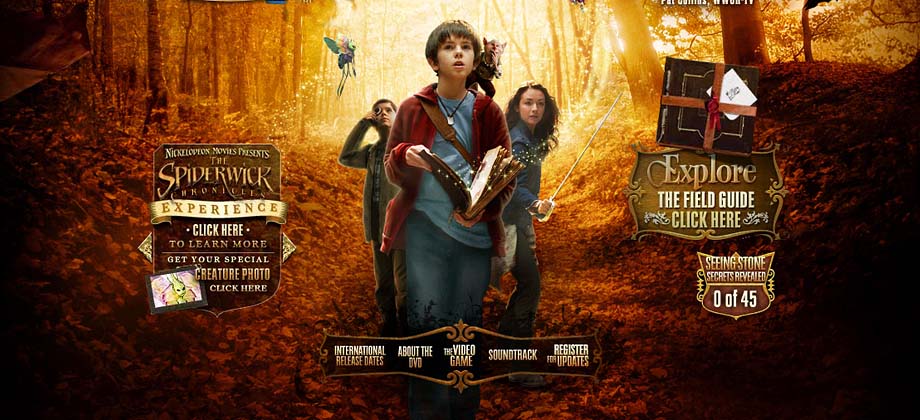 Featured Picture

Edit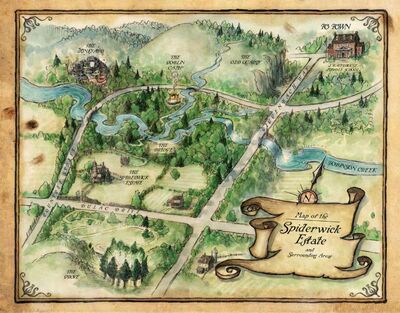 Related Articles:
Did You know...
Edit