Phlox

Species

Royal Orchid Sprite (Orchis regalis)

Gender

Unknown

Length

81 millimeters
Phlox was a Orchis regalis Sprite of unknown gender that at some point was encountered by Arthur Spiderwick, who portrayed the Faerie and included it in his Field Guide.
On the picture, the Sprite is portrayed as figure C in the upper left corner.
Appearances
Edit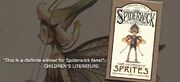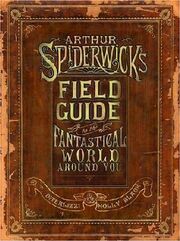 Ad blocker interference detected!
Wikia is a free-to-use site that makes money from advertising. We have a modified experience for viewers using ad blockers

Wikia is not accessible if you've made further modifications. Remove the custom ad blocker rule(s) and the page will load as expected.