Trillium

Species

Flower-Head (Petasus floridus)

Gender

Unknown, assumed male

Length

45 millimeters
Trillium was a Flower Sprite that was once encountered by Arthur Spiderwick during his work with the Field Guide to the Invisible World. It is mentioned that Trillium was a really fast flier.
On the picture, the Flower-Head Sprite is portrayed as figure L in the lower right corner.
Appearances
Edit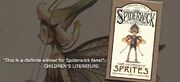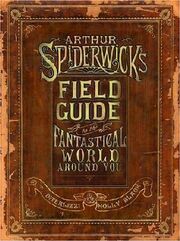 Ad blocker interference detected!
Wikia is a free-to-use site that makes money from advertising. We have a modified experience for viewers using ad blockers

Wikia is not accessible if you've made further modifications. Remove the custom ad blocker rule(s) and the page will load as expected.